Bunka no Hi
Good morning everyone,

It's a miserable day out there. It looks like I'll be running in the rain in the Peace Marathon for the first time. I guess I can't complain-it's been sunny every year up till now...Monday will be cloudy and then hopefully it'll clear up on Tuesday and be nice for the rest of the week.

It's culture day today. (In Japanese "Bunka" is best translated as "Culture")

So, what do you do on Culture Day?

Well, I suppose we could head to a museum. Did you know that all the public museums are free today? That's right! You could head to the Prefectural Museum or Shukkeien in Hachobori and stroll around the garden. But that doesn't sound like too much fun on a rainy day, does it?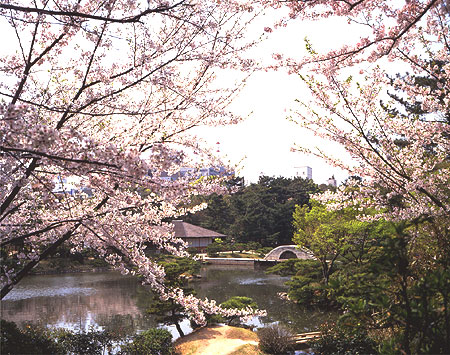 What else could we do? We could head to the Contemporary Museum of Art in Hijiyama. Well, I've never been there, but in my mind any museum that displays art by Yoko Ono is no museum that I want to go to! Even for free.

We could study calligraphy
 

or koto...


nah! We could do those any day...

Hiroshima Castle? 


Same problem as Shukkeien...it's a nice place to visit, but not when it's raining...

Ahhh! I got it!

There is one thing and really, only one thing that you could do to show your love for Japanese culture today....


Head to Kannon and cheer on your favorite English teacher! (and if he or she isn't there, you can always cheer for me! Ha ha!)

Either way, whatever you get up to today, I hope you have a great day!

2013-11-03(06:27) :
レッスン :