A new bar opened in Koi!
 

Good morning everyone,

It's looking it's going to be pretty much as warm as yesterday, but it's not looking too sunny. We can expect grey, overcast weather all day and a chance of rain tomorrow. Tomorrow won't be too cold with a high of 15C. But from Wednesday, it's going to get cooler and cooler all week. Highs will be between 8C and 11C from the middle to the end of the week.

Yesterday I went to a potluck party in Kabe and it was fun, as usual! However, I met my friends at Nishi-Hiroshima Station to head there together and saw the strangest thing...

...a kind of cool-looking bar. Wha...? What? In Koi? Is it possible?

Well, I haven't been yet, so I don't know whether it's good or not, but it sure beats the heck of the last place that was there...it was some old, rundown café that hadn't changed its menu or décor since the beginning of the Showa period...ha ha!

What do you think of the new restaurant? It's called Café & Bar Luigi.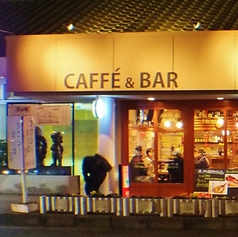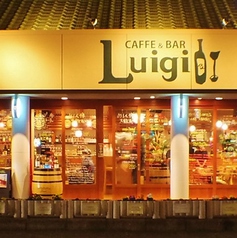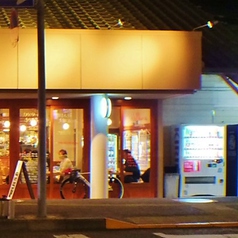 It opened last month, but yesterday was the first time I was around the station recently. I guess it had already opened when I went to the race in Miyajima, but I left around 7:30 or 8:00 and I guess it wasn't open at that time of day...plus, I may have been half asleep. Ha ha!

I just took a quick glance through the menu and it looks like they want to cater to people heading home from work. The drink menu is full of whiskeys, bourbon and sake. There aren't a lot of cocktails and the only beer they serve is a small glass of Malt's. It's certainly not going to be a favourite hangout of mine with a selection like that...I'm guessing that I'm not the target market anyway...ha ha!

I'm definitely going to pop in for a beer at some point...today? Hmmm...I doubt it, I had enough beer yesterday to last me a while. Luckily, we finished early and I feel fine for a 10k run this morning...as soon as it gets light out.

Have a great day! And if you happen to go to Café & Bar Luigi before I do, let me know if it's worth it or not!

2015-12-14(06:25) :
レッスン :