With all this rain, let's celebrate some sun
Good morning everyone,

It's been a crazy few days with the rain, hasn't it? If you were hoping for it to finally clear up, you'll have to wait one more day. It's going to be mostly cloudy and rainy today with sun and warm weather coming tomorrow. The good news is that the rest of the week is looking pretty nice...the bad news is that there's another typhoon heading towards Japan that we need to keep our eyes on.

After several straight days of rain and clouds it's hard to imagine what the sun looks like. But to keep their spirits from darkening too much, those stuck inside could take sunny-mooded solace in the fact that July 5 is Bikini Day.
Commemorating the public unveiling of the two-piece beachwear garment, Bikini Day is marked with the copious sharing of swimsuit snapshots and selfies, and this year was no exception.
▼ It's not clear if this model really needs an inner tube to stay afloat, or just wants to add a dash of cuteness to her photo shoot.

Some, such as this pachinko writer (yep, that's an actual job some people in Japan have)…
…and this model…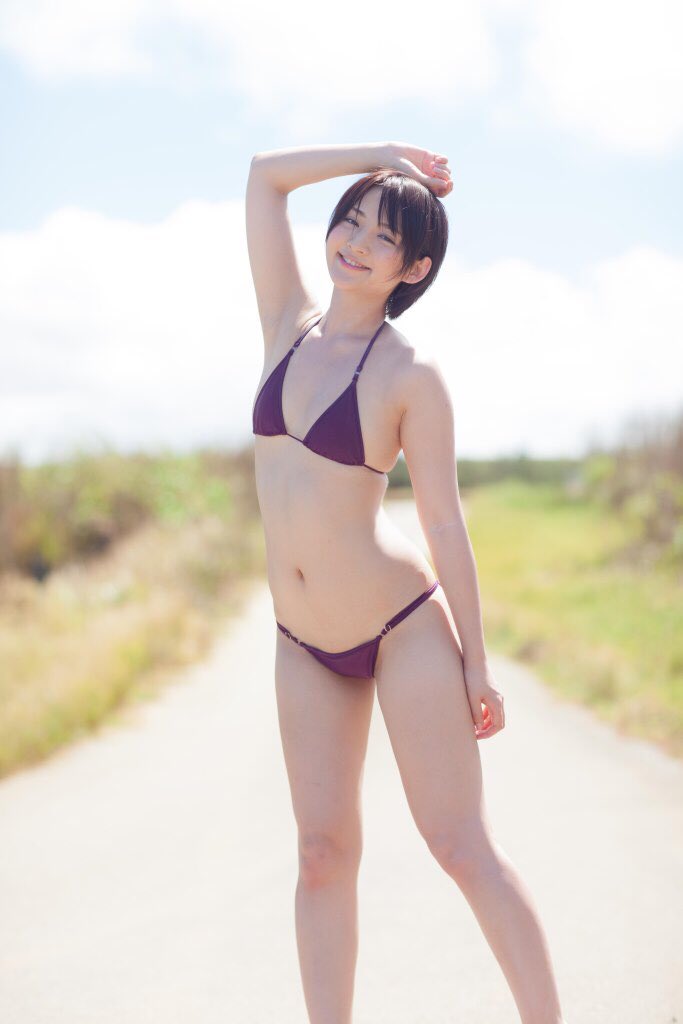 …focused their Bikini Day efforts into individual-photo tweets. Others, though…
…came to the conclusion that, much like a bikini has both a top and a bottom, pictures with friends were called for,
Even the official Twitter account for Sanrio's lazy anthropomorphized egg Gudetama joined in.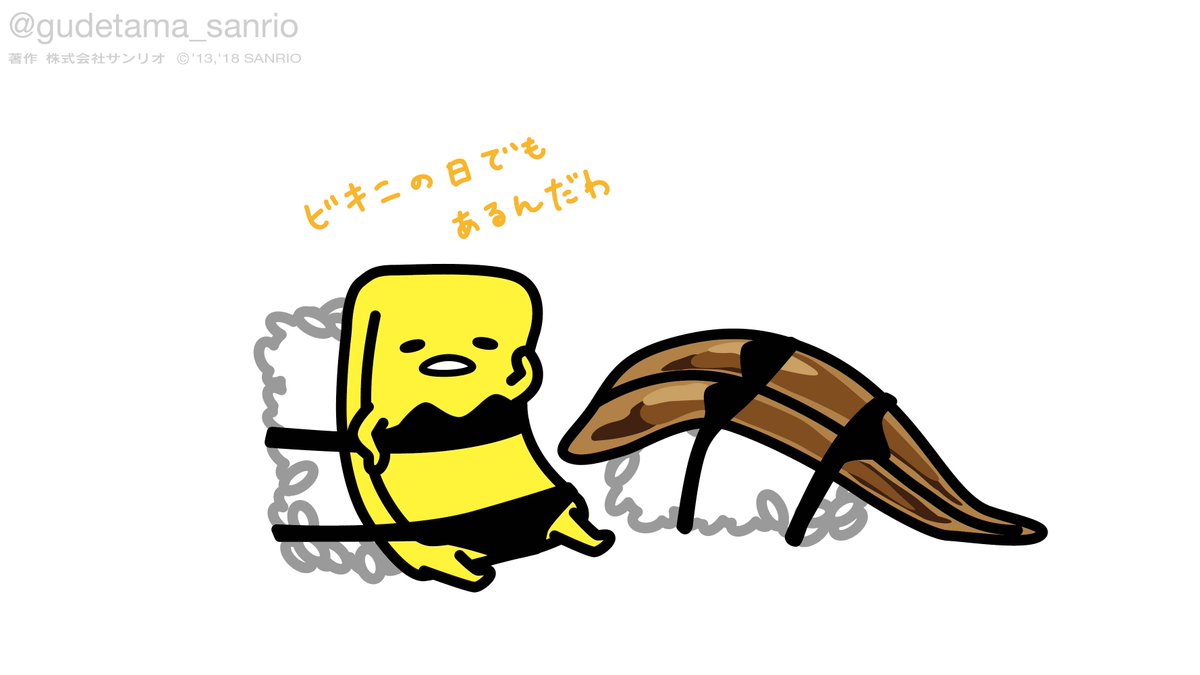 Of course, spend too much time looking at swimsuits, and eventually everything starts to look like a bikini…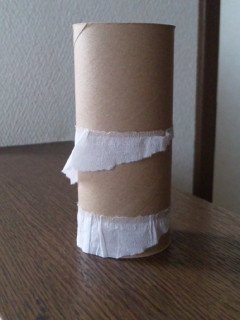 …so maybe it's best that Bikini Day only comes once a year...we just have to wait 362 days till the next one comes around...I hope I can make it that long! Ha ha!

Have a great day!
2018-07-08(05:55) :
レッスン :